We Boost Our Clients' Bottom Line by Optimizing Their Growth Potential.
We're a close-knit marketing firm with over 20 years of experience combined. We've seen success after success, and we're good at what we do. So don't fall for those marketing agencies who charge you thousands of bucks and produce fluff. We do it for much less, and can actually show you an ROI.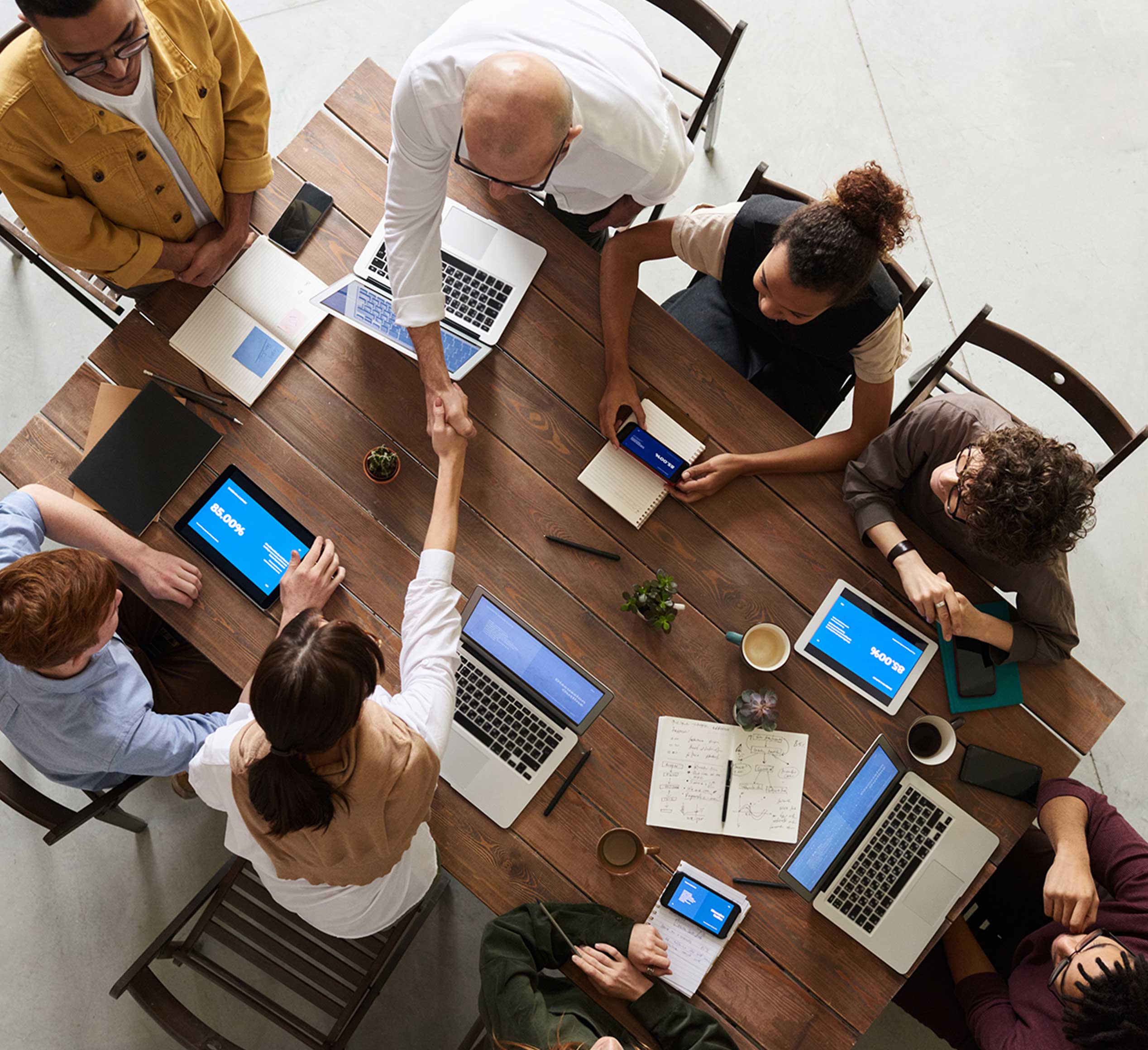 We don't mean to brag, but we work with some of the biggest brands in the world.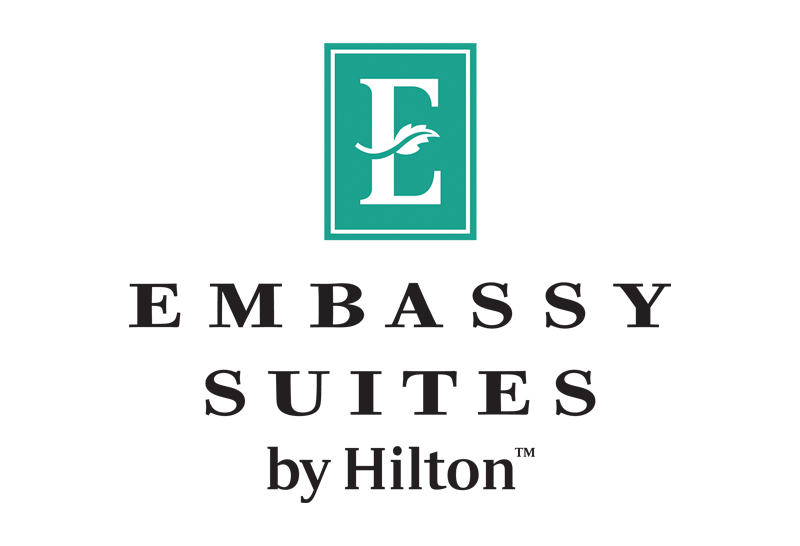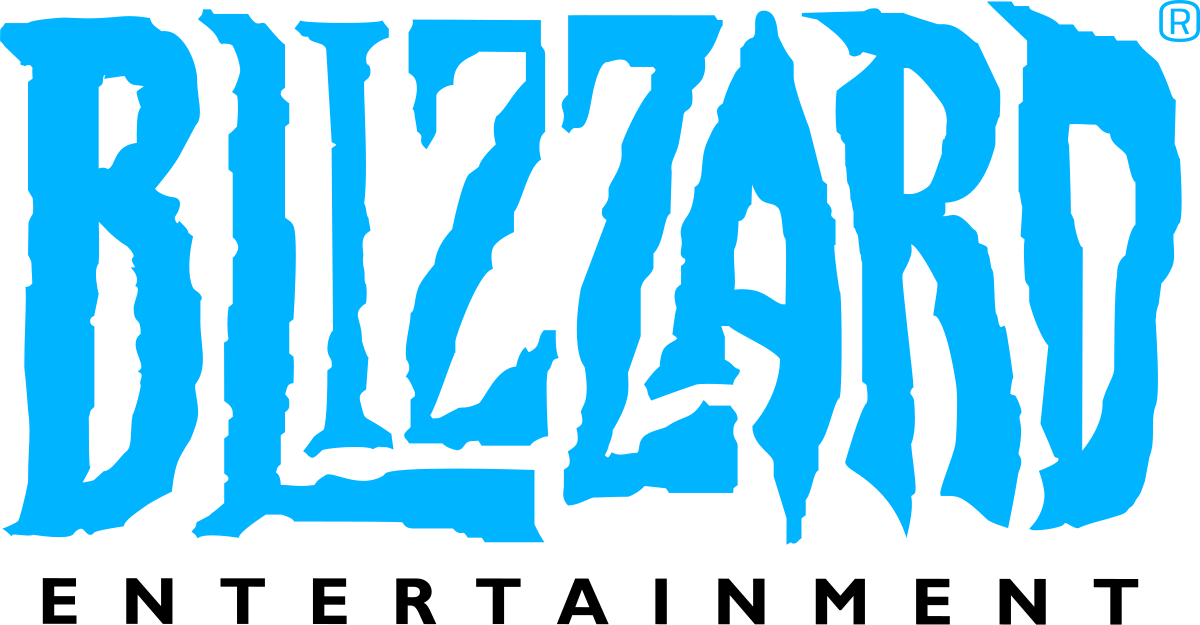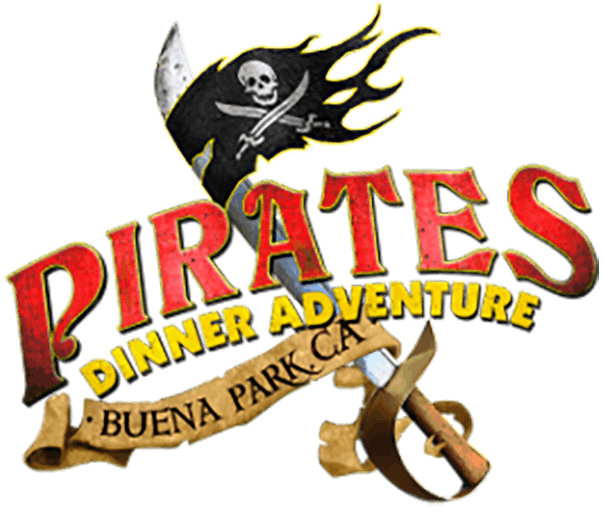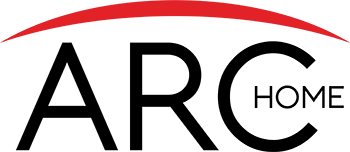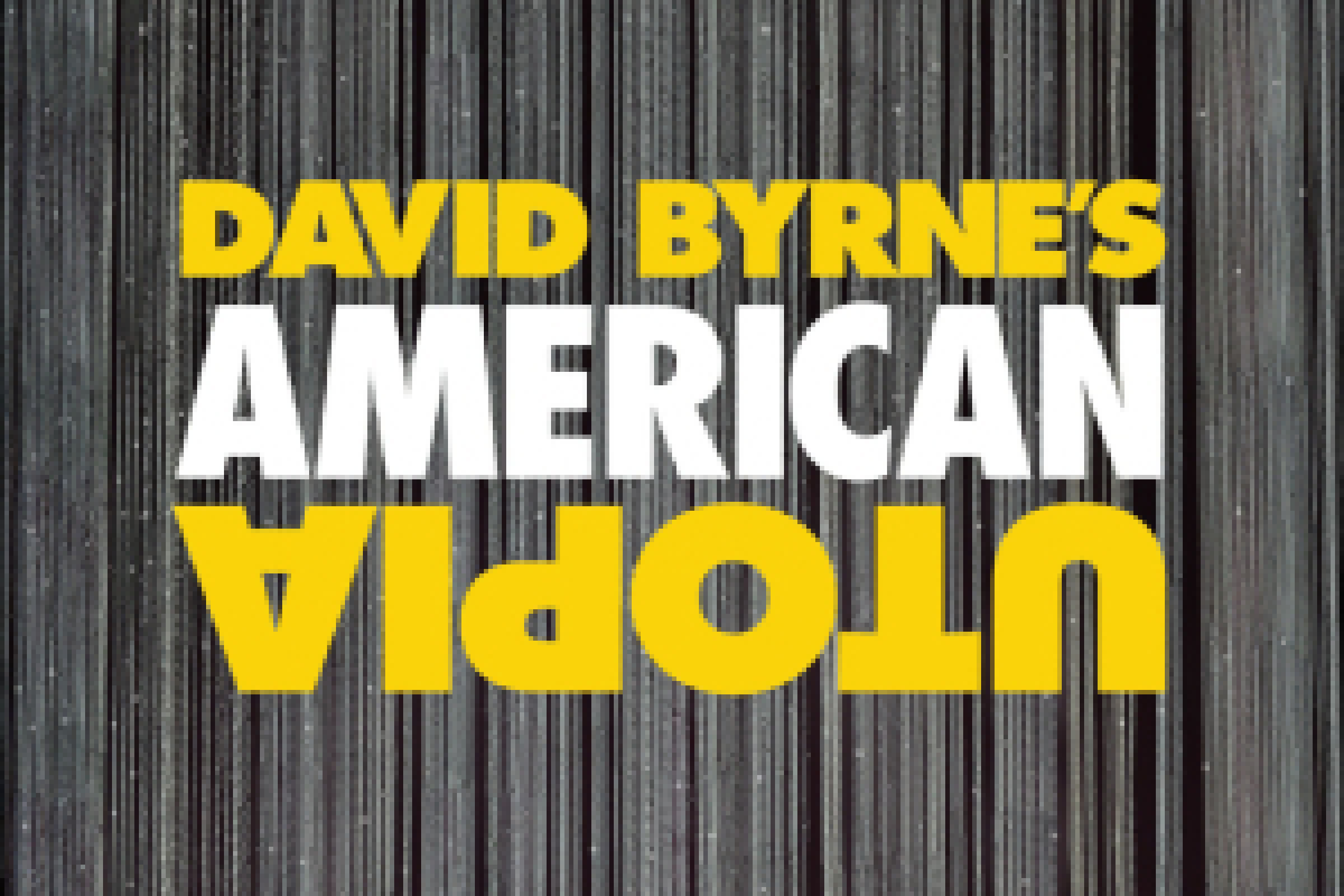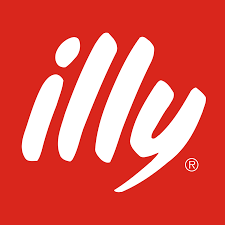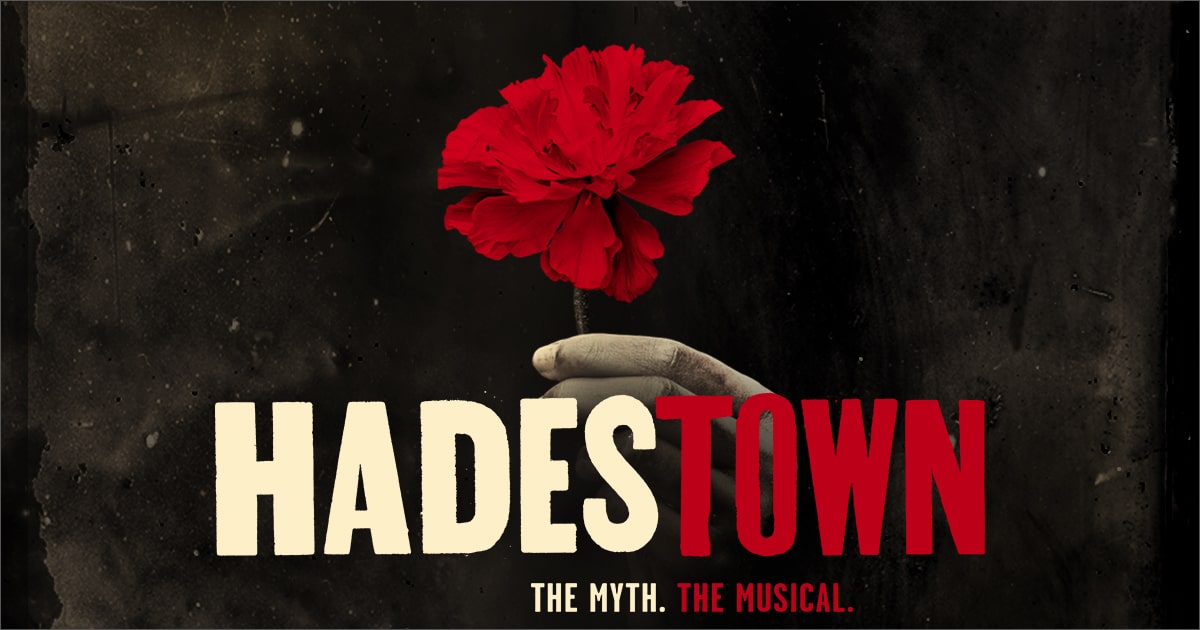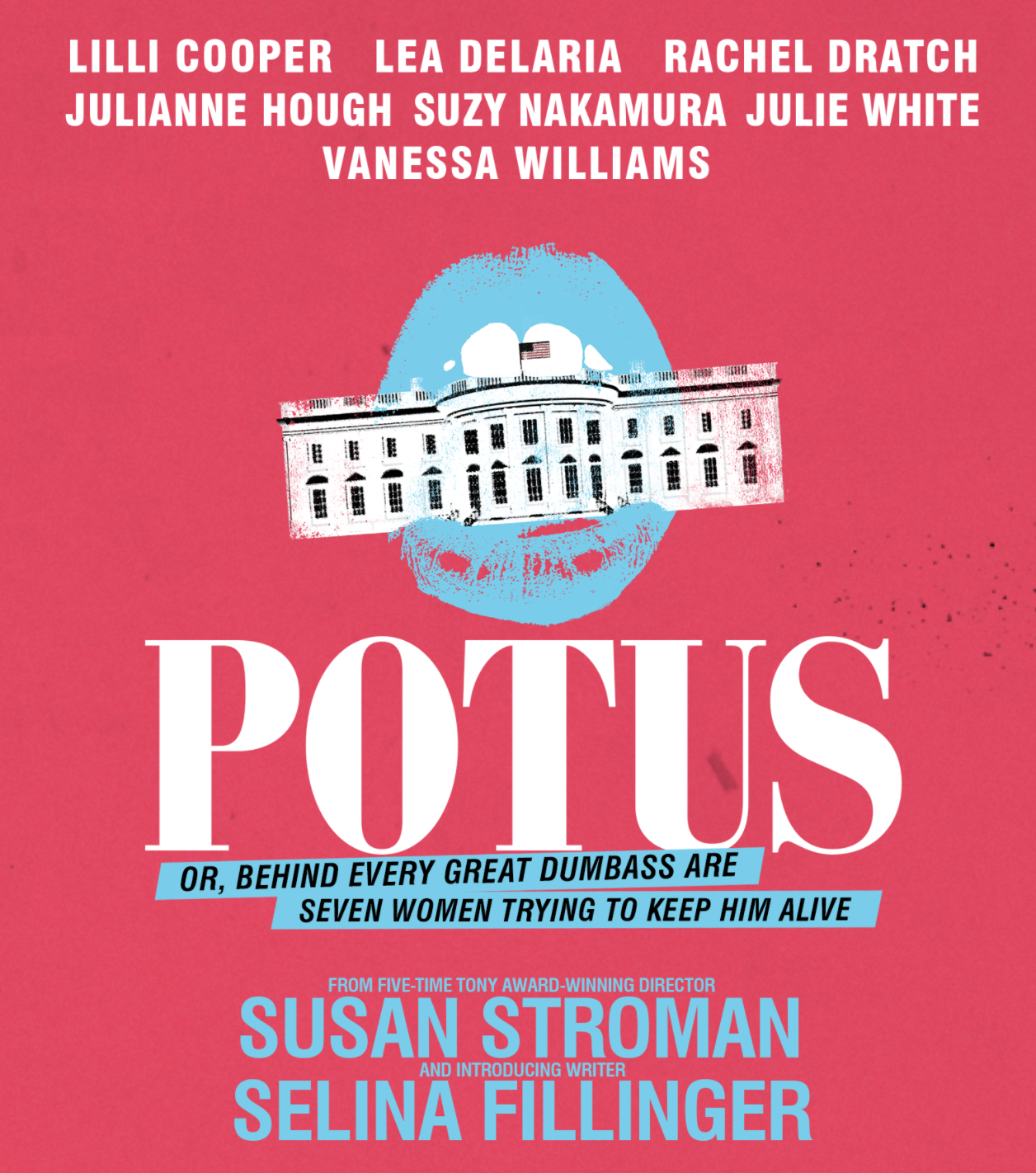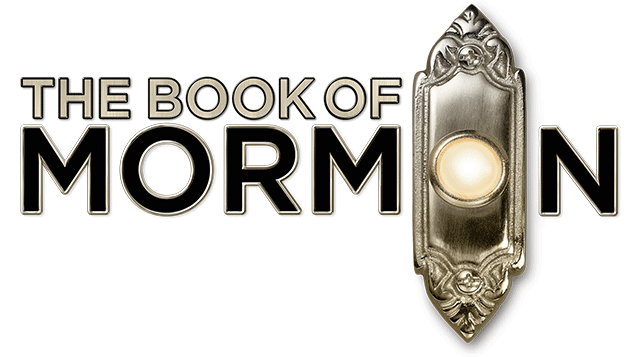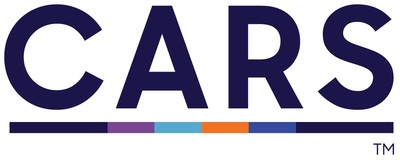 Let's Make Things Happen
Slide into our DMs – pretty please?