While older generations have avidly joined TikTok, the platform may lean younger. More than 34% of TikTok users are Millennials or Gen Xers, even though 63% of users are younger than the age of 29. TikTok frequently draws elder digital natives who now find traditional social networks dull as well as those who like highly graphic material. TikTok differs from the other top social networks since the majority of its members are women (or nonbinary) and people of color (POC). TikTok is a great way to broaden your following or the following of your clients. Additionally, you may create a strong community, particularly if your targeted personas include POC and/or women. This social media platform acts as a bit of a leveler. Anything that doesn't resonate with your desired audience on TikTok soon vanishes into the feed, making content the true king.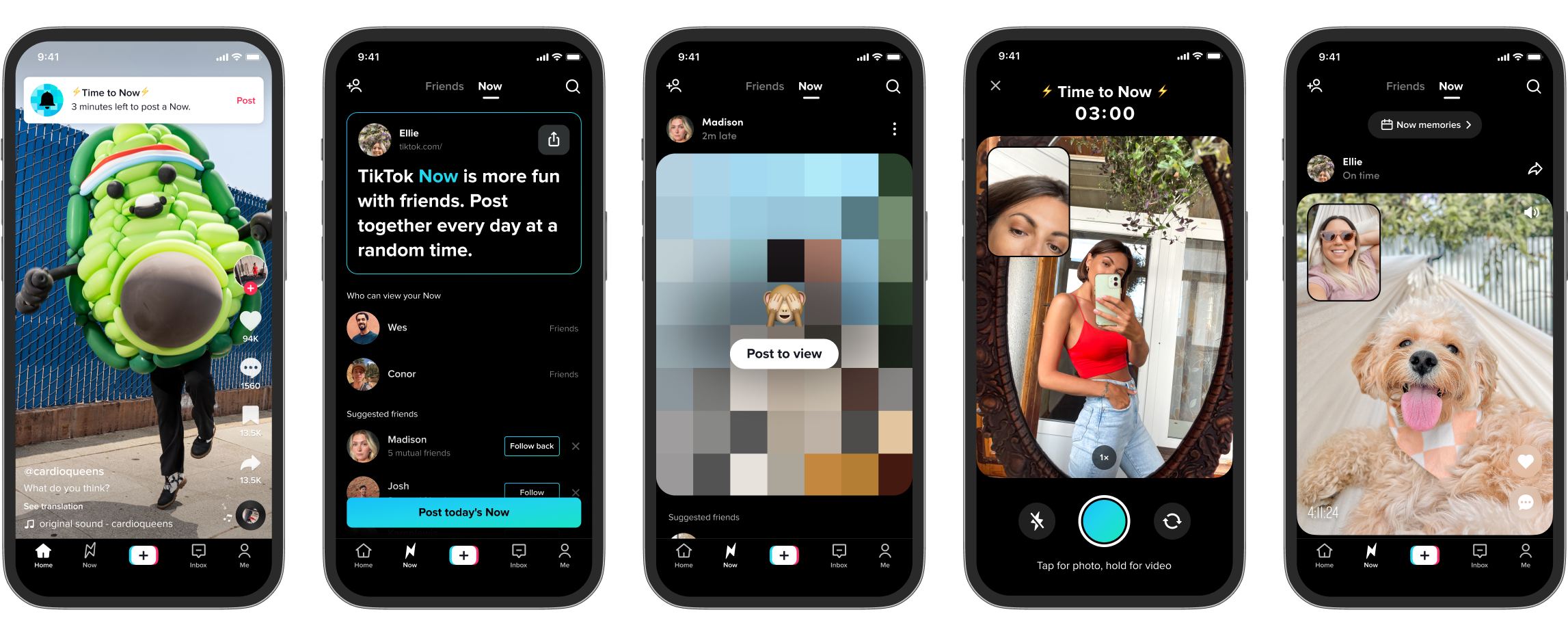 Marketers should adapt to TikTok's unique, quick-paced tone despite its potentially large user base. People use TikTok to study or laugh even if they are serious about their hobbies and problems. If marketers don't make it lighthearted, even their most sincere social media messages could not be successful. The experience that your intended audience has or would like to experience should be taken into account!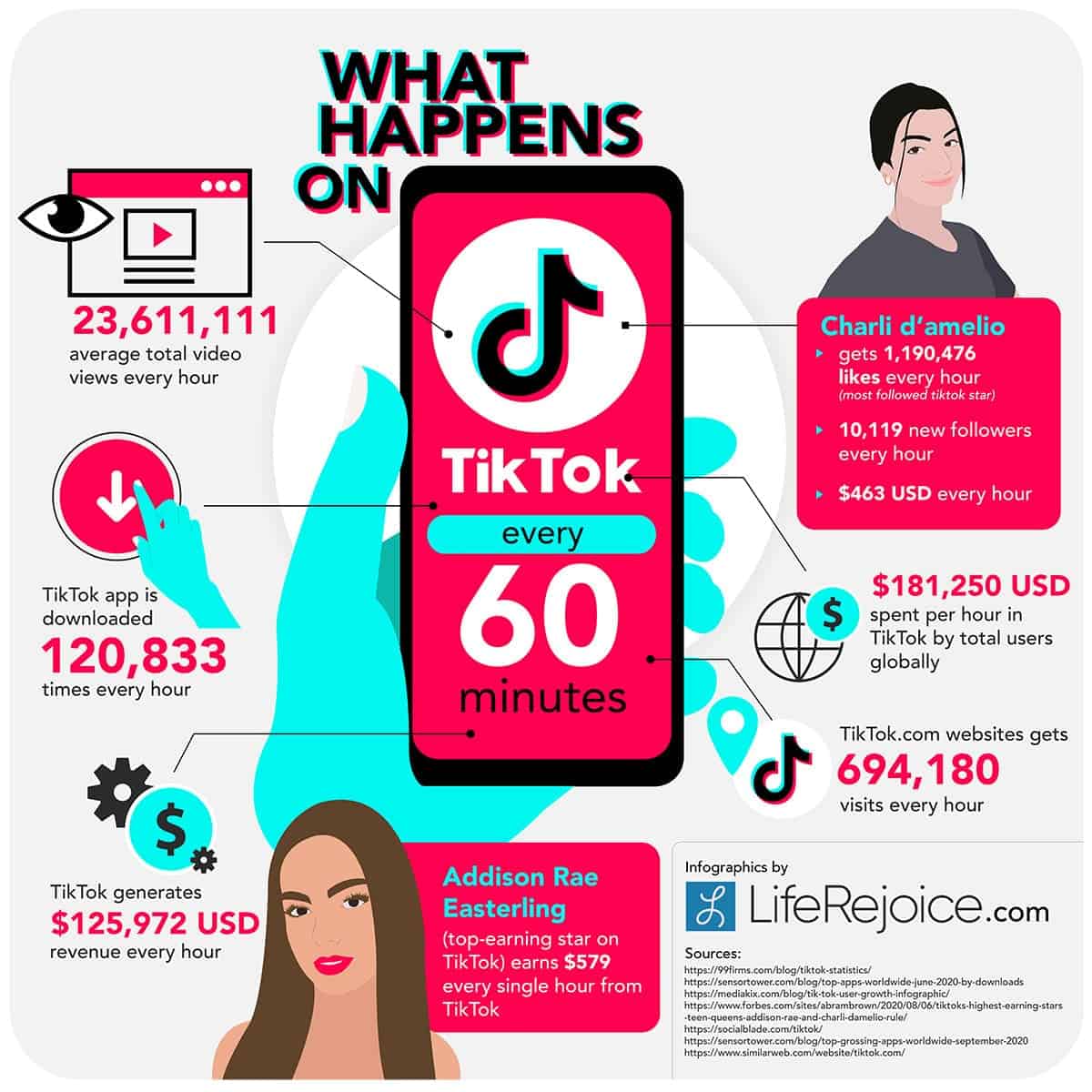 What do they hope to discover? Why do they laugh? How can you create distinctive, interesting social material using your (or your client's) key differentiators? Because agencies are fundamentally B2B, a lot of conventional "social experience" material is inadequate. Letting your audience feel special is the key to success. So make an effort to grow a "insider" network on your TikTok. Each post should evoke the thought, "Wow, that is so me," in your target audience.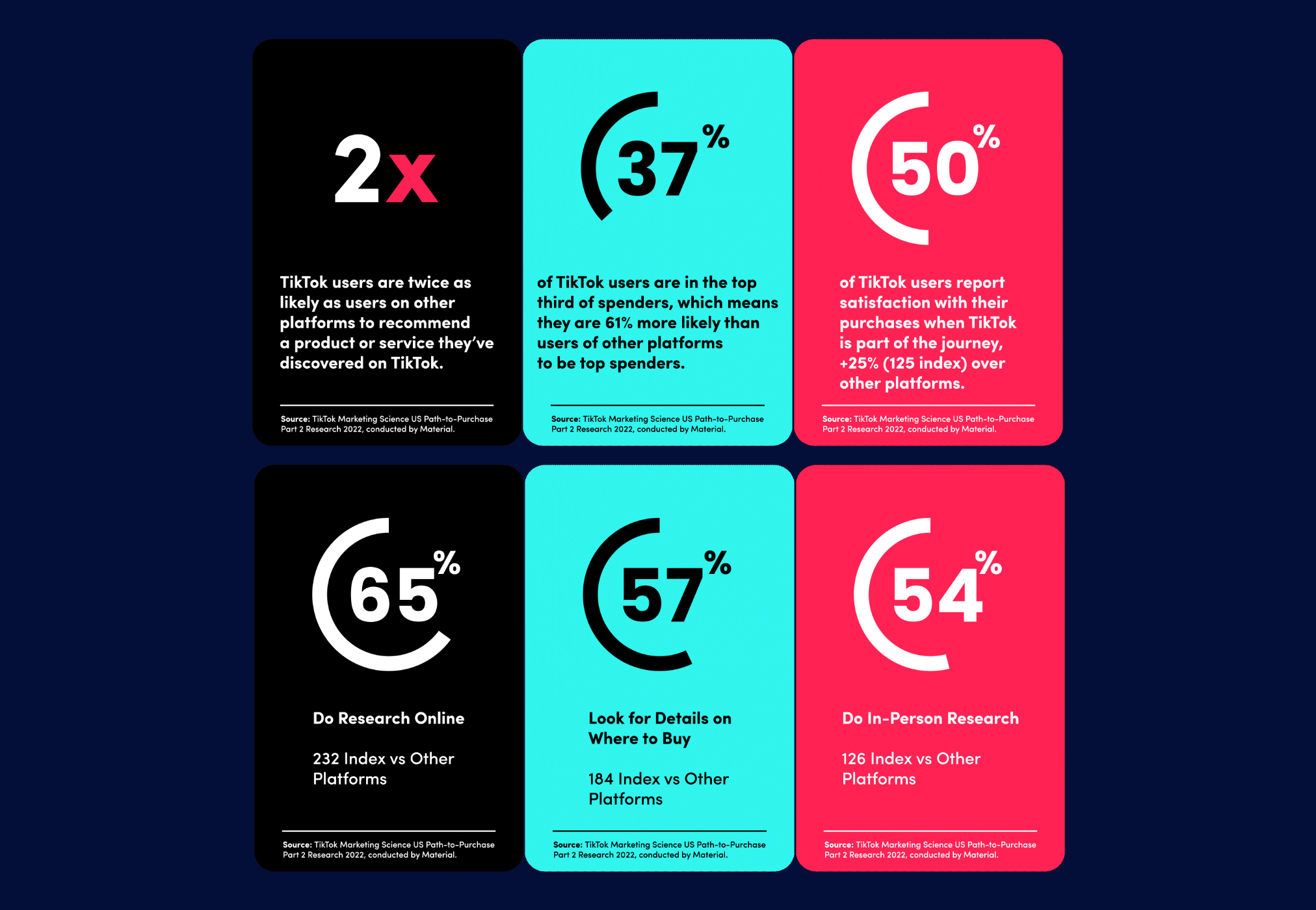 It might be difficult to design a marketing strategy for TikTok because of its organic nature and fast speed. Before you spend time interacting with the community surrounding your business, you probably won't know which material will perform well. Therefore, starting is the wisest course of action. 
Posts on Facebook, tweets, LinkedIn posts, and other social media content are very different from TikToks. The Reels feature on Instagram would be the equivalent social post format. TikToks, however, exhibit a unique roughness that defies accepted content marketing practices. On TikTok, highly styled or strongly branded messaging is often missed. Users desire smart, original, and engaging information.
Businesses have a lot to gain from using TikTok, especially B2B companies who need to build solid partnerships. Concentrate on the things that would best engage and amuse your target audience. Have some fun and don't be scared to let your necktie down! The main focus of TikTok is authenticity, which fosters trust and, as a result, brand loyalty.