Social media verification is an important step in establishing authenticity and credibility on platforms like Instagram, Twitter, and Facebook. Verified accounts are typically associated with celebrities, public figures, and brands that need to protect their identity from impersonators or scammers. For those looking to get verified, there are several steps you can take.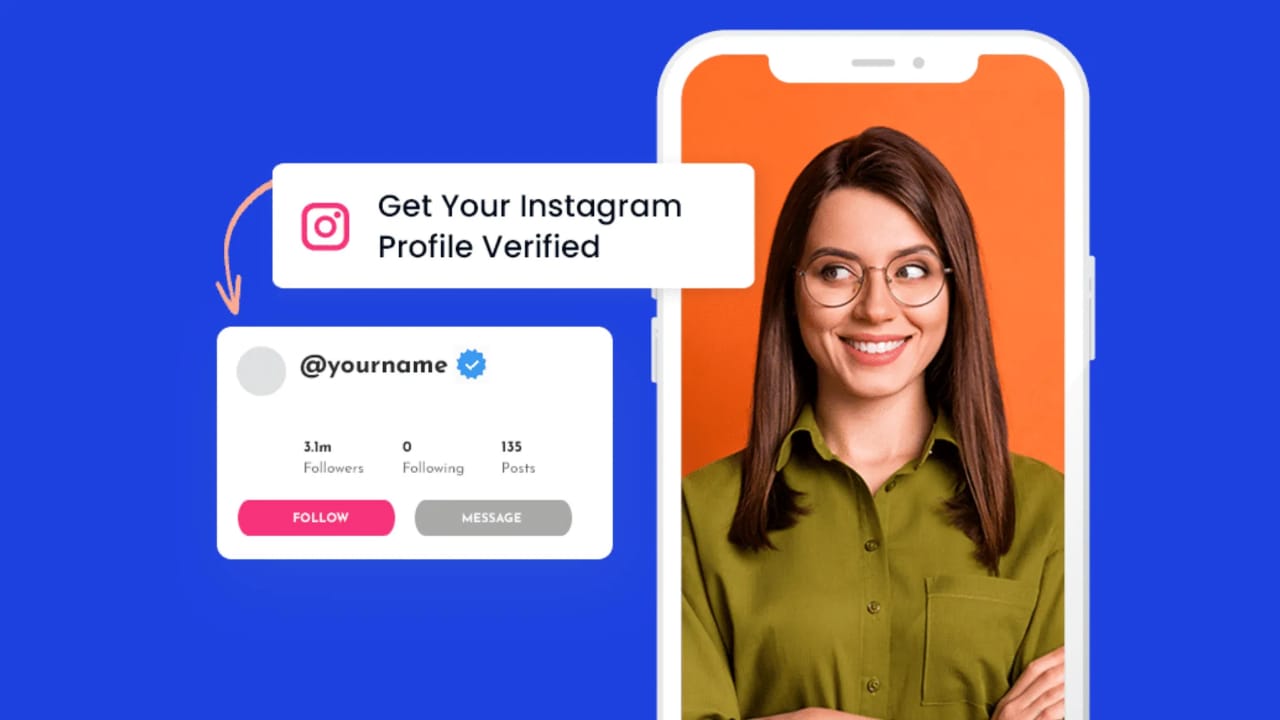 First, fill out your profile completely. Upload a profile photo and banner/header image that represent your brand or identity accurately. Make sure the information you provide is accurate and up-to-date. Additionally, add links to other social networks where you might be present such as YouTube or LinkedIn so that people can easily find you across multiple platforms.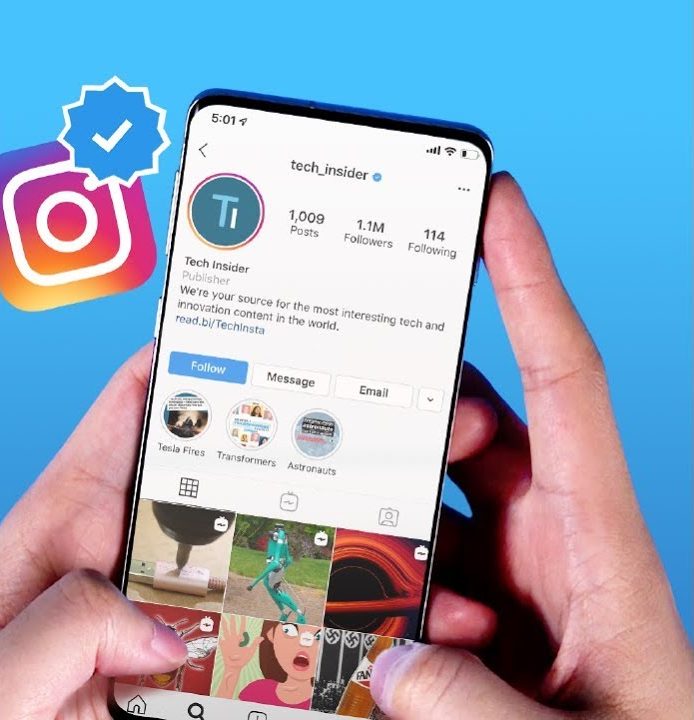 Second, create quality content consistently. The type of content will depend largely on what platform it's posted on but should also be relevant to your industry or interests. Posting regular updates helps build relationships with followers and increases engagement levels on posts. This is helpful for gaining visibility among new audiences who may not already know about you.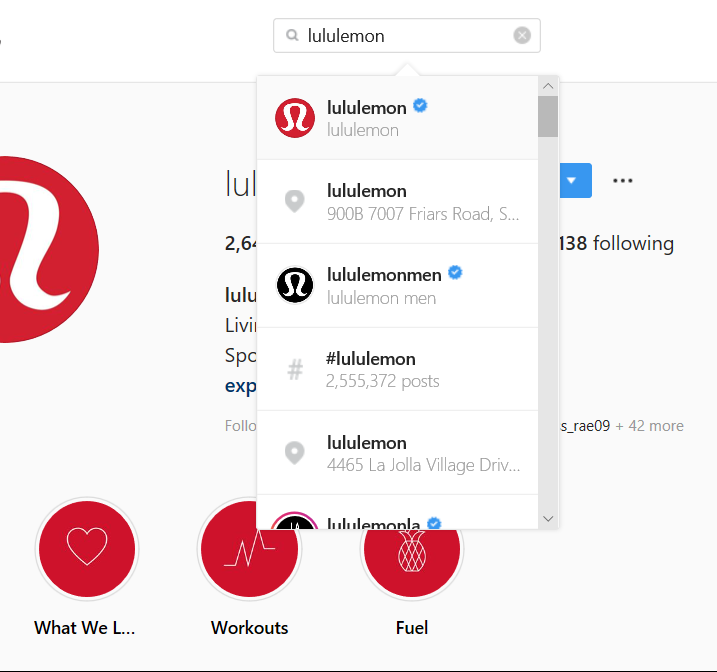 Third, establish yourself as an expert in your field by writing blog articles or creating video tutorials related to the topics you post about online. This helps demonstrate credibility and gives followers a better understanding of what kind of content they can expect from your account. It also shows platforms like Instagram that you are actively engaged in promoting yourself online which could help increase your chances of getting verified.
Finally, reach out to the platform directly for verification status if all else fails. Each platform has different requirements such as having a certain number of followers or being active for a certain amount of time before they will consider granting verification status so make sure you meet them before submitting an application. Also include any evidence of your influence such as press mentions or awards that could help strengthen your case when requesting verification status from the platform's support team.
Following these steps can help ensure that your social media accounts receive the recognition they deserve while ensuring maximum protection against impersonators and scammers who may try to masquerade as legitimate users online.