When was the most recent time you updated your password, think about it for a second. Because it's the only password you're likely to remember, do you continue to use the same one you did when you were 12? I'm not referring to myself, though. Since social media plays such a significant role in how we interact with one another online and communicate with one another, we should all use it more responsibly. In this post, we examine the numerous safeguards you may put in place to protect your social network accounts.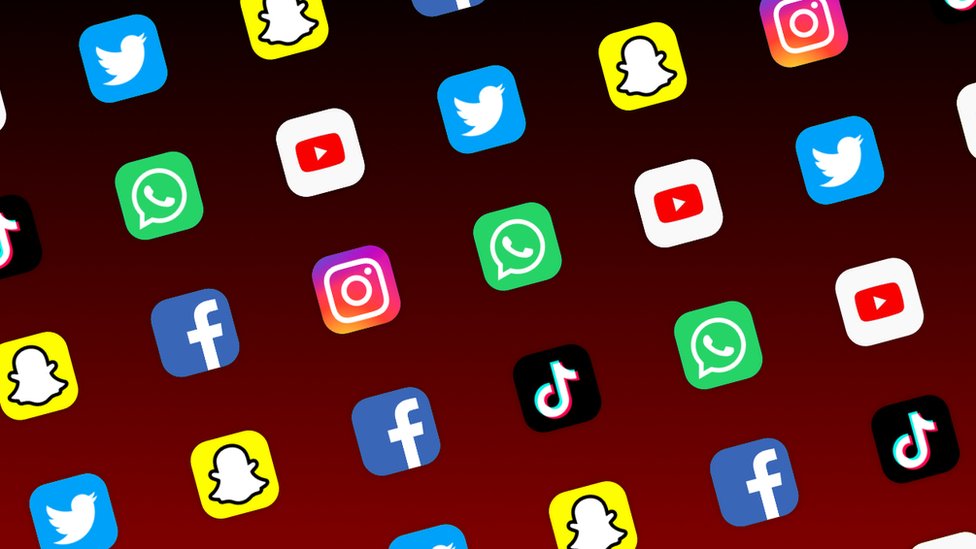 The first and most typical fraud is emails that seem to be from Instagram, YouTube, or TikTok. Here's how this con works: Scammers obtain a big list of emails for valuable accounts, and they typically target accounts that have at least a few followers since they know that these accounts may be a source of cash for users or would simply be very desirable because they took so long to establish. After that, they send those users a boilerplate email that says something like, "In one of your latest postings, we've spotted a breach of our rules of service. The next 24 hours will see your suspension if you don't complete the forms.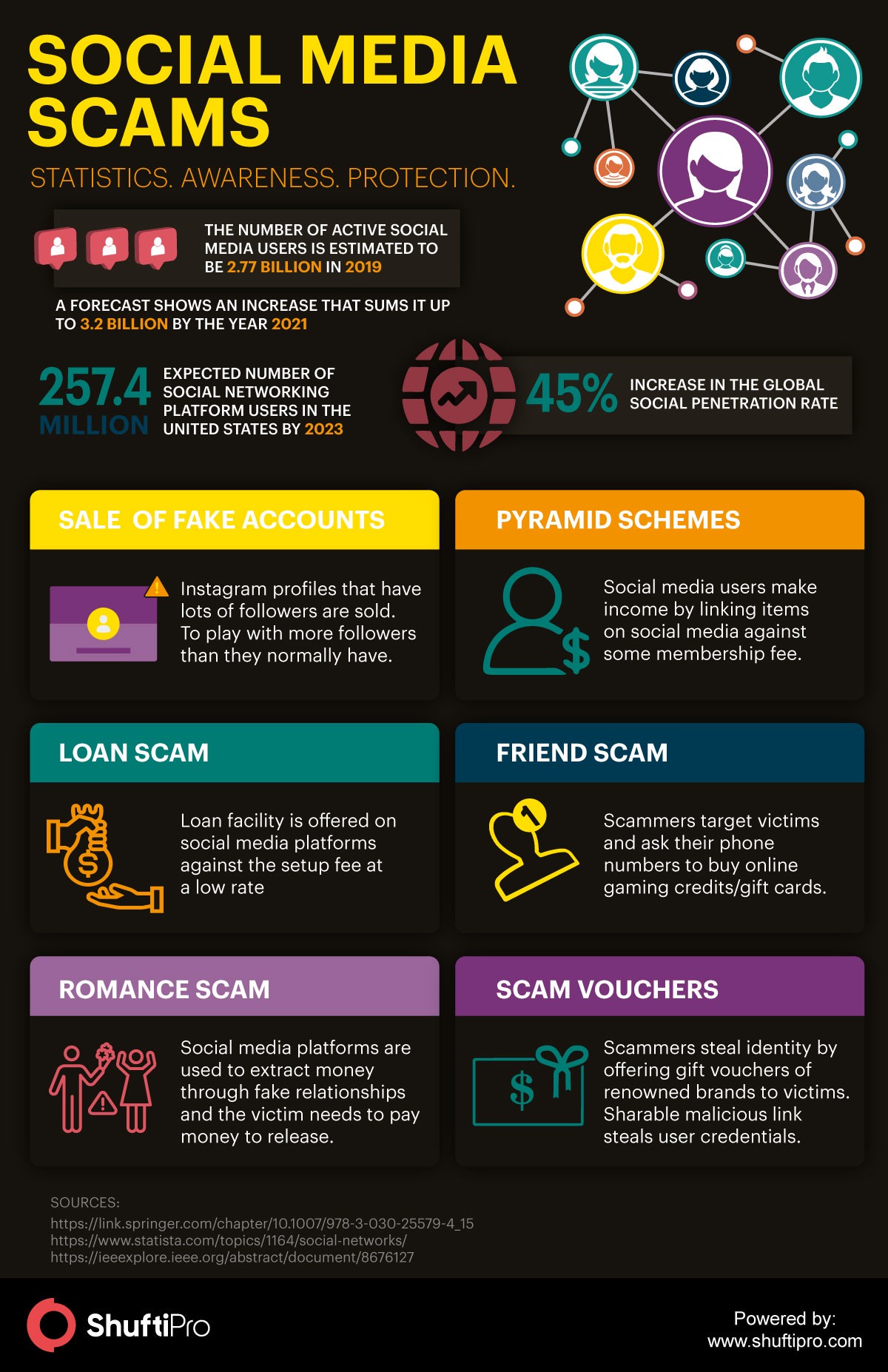 You might receive an email from a site that appears to have been sent from Instagram on your end, and since numerous platforms use various aspects to send emails, it's not always possible to identify if an email was actually received from the authentic Instagram simply by glancing at the sender. One email may be used for security alerts and another for the platform's most recent offer. An email fraud that is being delivered to a million distinct addresses may reach the inboxes of users in various circumstances, despite what a user may believe.You might now be wondering how two-factor authentication, which is highly advised for social networking security, fits in. Well, con artists will instantly duplicate the information you submit on the bogus website to the genuine one. Therefore, if you receive an e-mail requesting for your two-factor authentication code, you won't think twice about responding by entering the code on the fictitious website. The second kind of fraud involves accounts that have previously been hijacked. You could assume that a direct message is from a reputable account if it has a lot of followers and an official-sounding name. How can this con be avoided? No platform will DM you, especially not one that requests your personal data. Any of the communications you get can thus be securely ignored.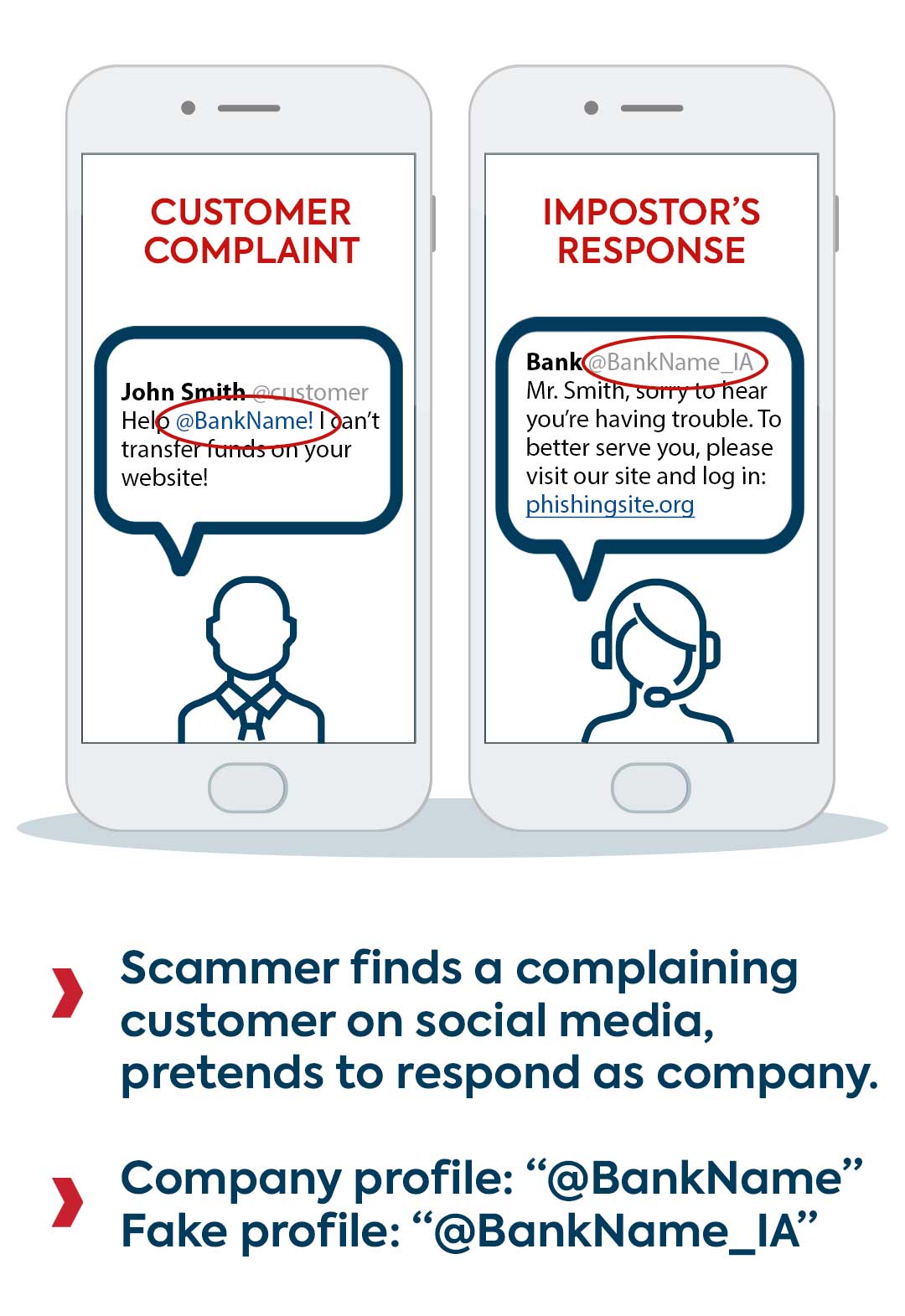 Although this fraud uses people you already know, it is identical to the one before. If one of your friends is hacked, the scammer may utilize their following list to exploit your friendship with that person. Human mistake, which secure credentials, two-factor authentication, and security features can't always account for, is a prevalent component of many schemes. If you fall prey to these threats, you might suffer serious repercussions including device damage, loss of money, and even identity fraud. How can you help? Watch out for communications from anybody in your network requesting money or account information. If you're not positive it's that individual, try contacting them through another method of communication.