Ecommerce is a crucial channel for companies trying to expand their customer base and market niche goods and services. You may create both a website and an online store using internet platforms, which increases brand recognition and product visibility. These platforms make use of developing technologies and communication channels to have significant mobile and social appeal. The platforms you utilize must meet the requirements of your business strategy in order for you to benefit from e-commerce. Although there are many options, the five platforms outlined below are the best ones for businesses aiming to increase their digital marketing efforts and revenue.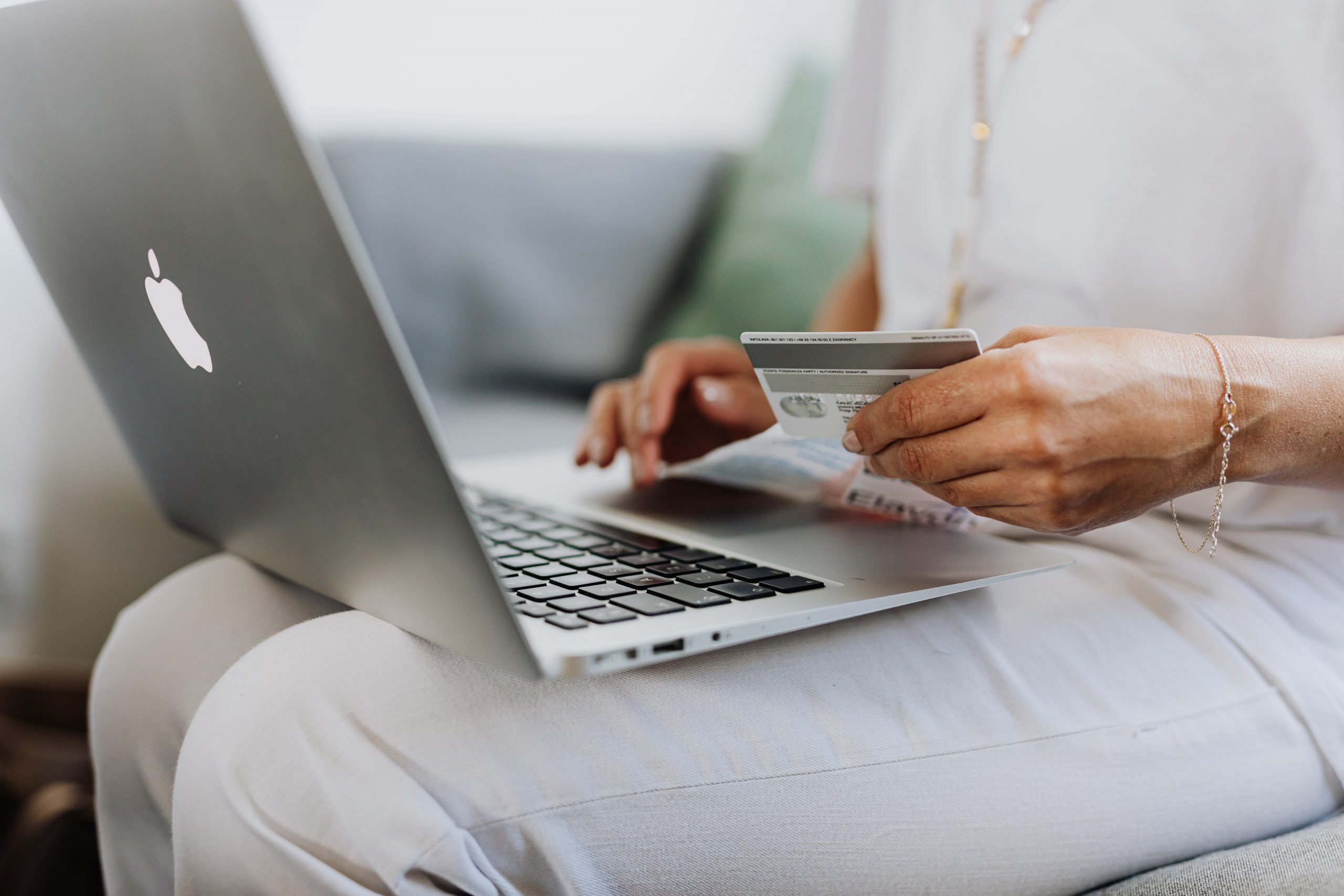 Shopify is undoubtedly the most well-known and efficient eCommerce platform that are out, and you're definitely already acquainted with it. The most comprehensive and feature-rich platform currently available, Shopify has millions of merchants in 170 countries. Additionally, it accounts for 10% of all US online sales! With Shopify, managing your online business is not just easy, but enjoyable as well. For your checkout, you may customize elements like trademarks, brand colors, and fonts. You may drop-ship, provide downloads, and sell anything you want. Shopify has several price categories, with the entry-level pricing starting at $34. Shopify may be the finest location to begin for businesses or any digital advertising professionals that wish to enter the eCommerce sector.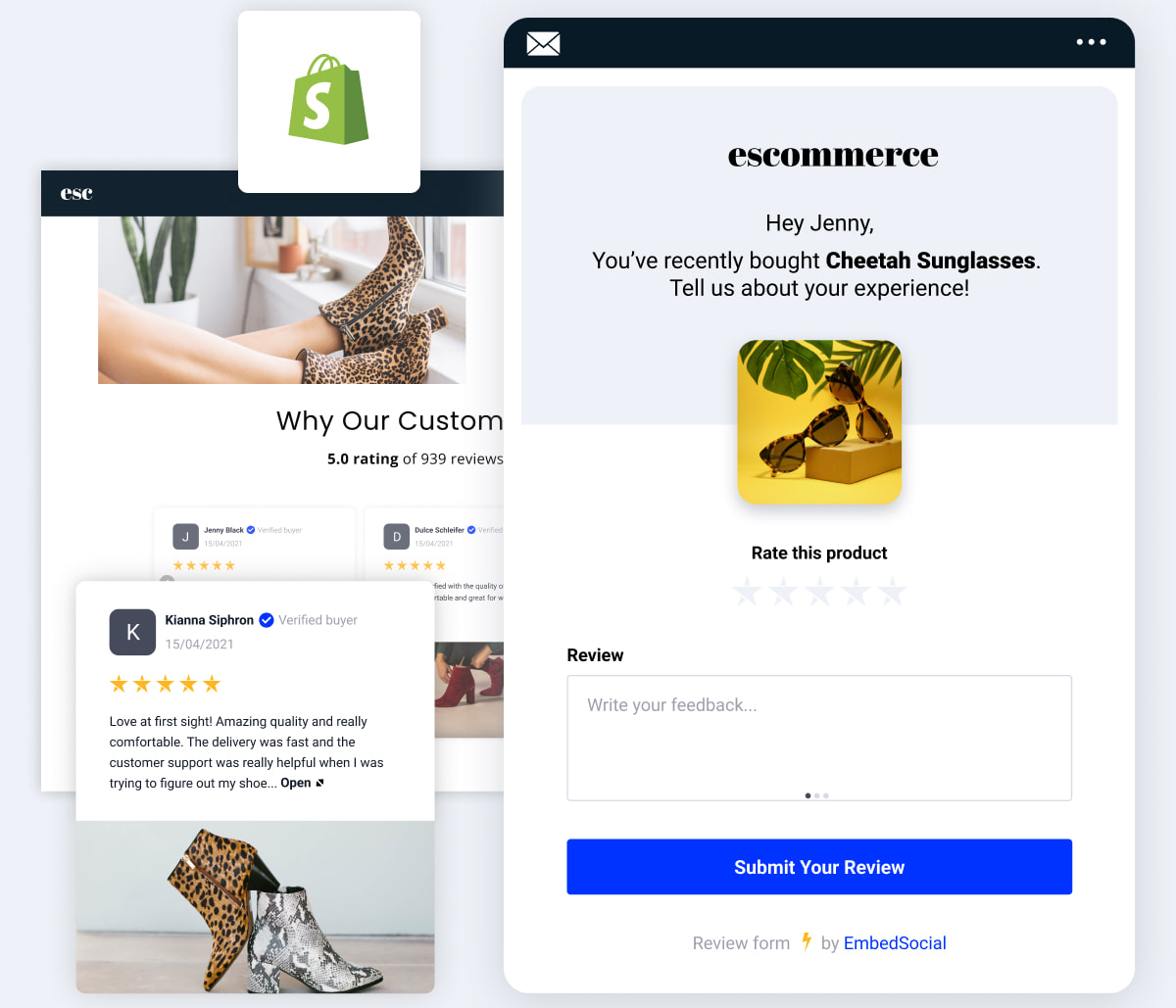 Wix began as a drag-and-drop website builder but has since evolved into a dependable platform for building online storefronts. Due to the lack of abandoned cart recovery and the inability to sell across different channels without the use of applications, it is less versatile than Shopify. It doesn't offer the same selection of alternatives because it is a webpage with ecommerce capability rather than one that is designed specifically for this use. However, you can preview how your store will seem thanks to its drag-and-drop structure. Additionally, your online store is designed to be mobile-friendly, making it simpler for potential customers to browse and buy products. The cost is very reasonable; the ecommerce plan is about $27 per month. You receive help by phone, email, social media, a forum, and an extensive knowledge base. Additionally, you receive on-page help while you build your shop, making it perfect for small enterprises or independent contractors. You have complete control over which elements are most prominent because to its highly customisable features, which let you see how your business will seem to clients as you modify. Lead capture forms, product videos, and Secure Sockets Layer (SSL) certifications may all be added to your website. With the help of this certification, you can ensure your clients that the information they provide when making a purchase is handled securely.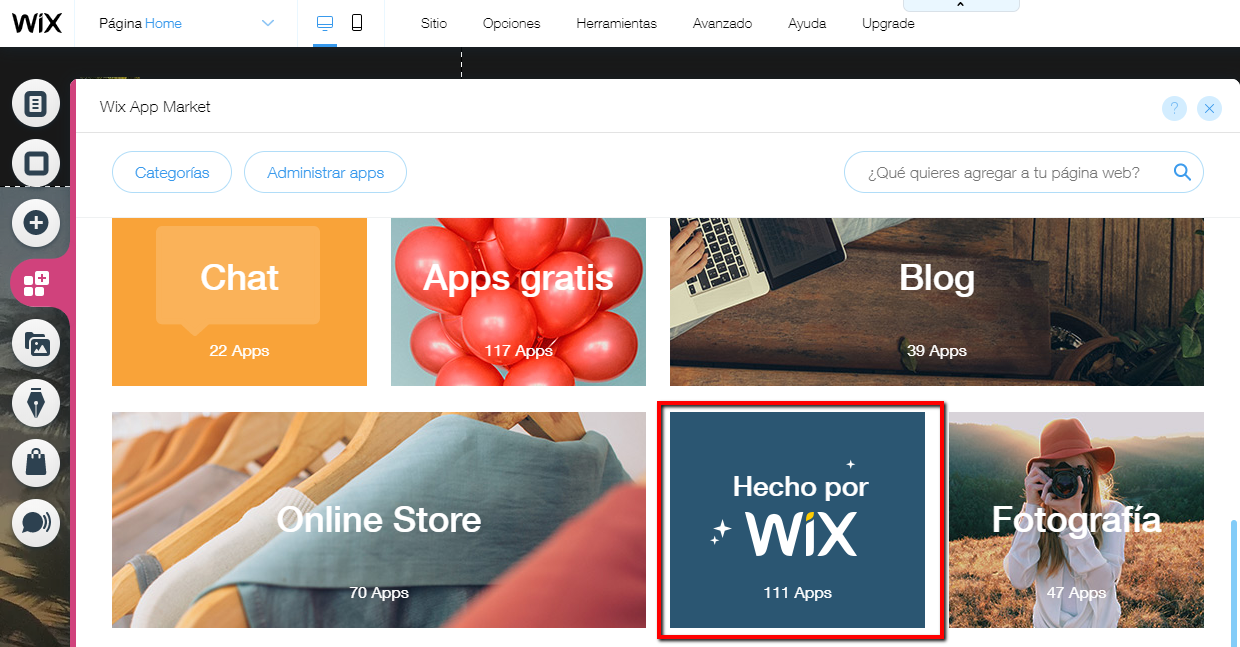 BigCommerce is the best suitable option for big, quickly expanding organizations. It is a dedicated e-commerce system that may be used as a complete SaaS solution or as a checkout process for different kinds of websites. It frequently receives compared to Shopify as a consequence. With a wide range of tools and services including promotions, choices for invoice processing, coupons, discounts, and more, this platform provides powerful shop management skills. BigCommerce offers consumers immediate quotes and pricing calculators for numerous shipping alternatives. Your chances of growing your retail site into a significant enterprise are increased by the inclusion of everything your ecommerce website needs to be successful. And all of this is possible with plans beginning at $29.95. You might need to sort out some glitches, though. For starters, it lacks a mobile app and doesn't have the easiest user experience to utilize. As soon as you set up your store, you can start making sales, and the product's analytics report will show you how well your items are performing. These reports include an overview of the store, real-time information, customer reports, reports on abandoned carts, and merchandising reports. There are more than 6